Stephanie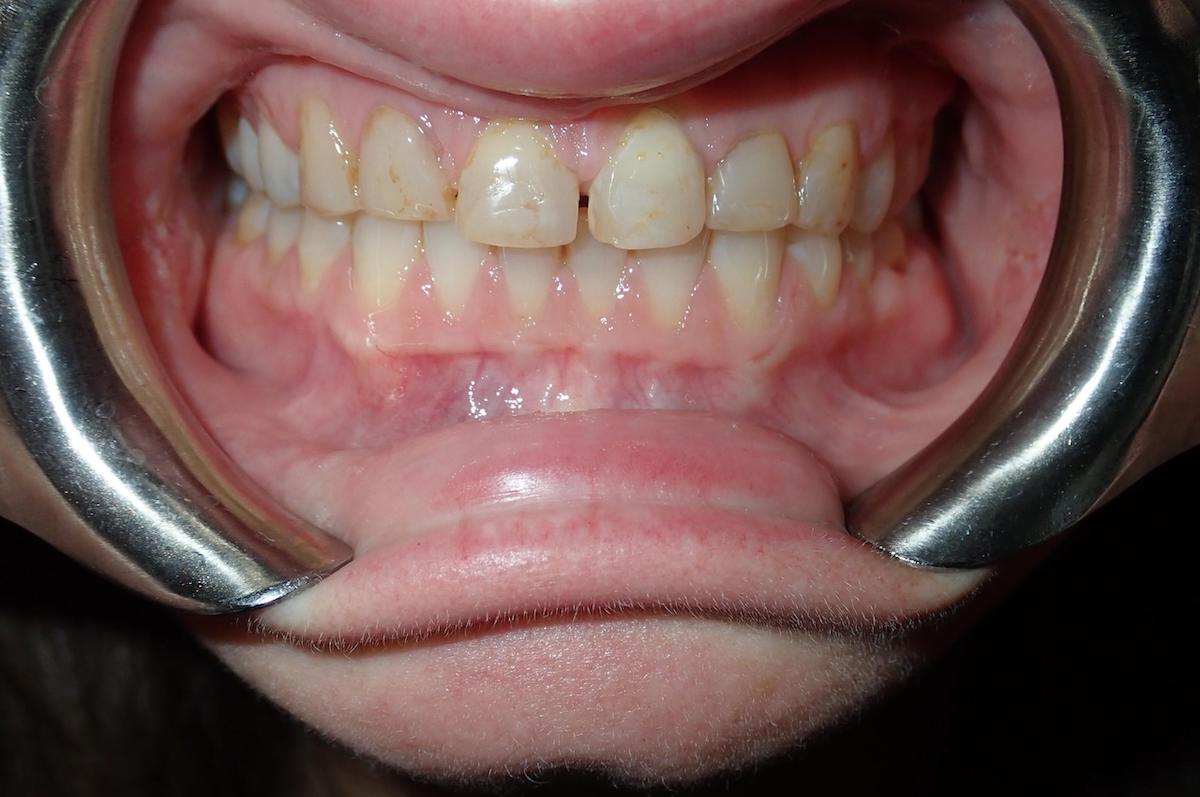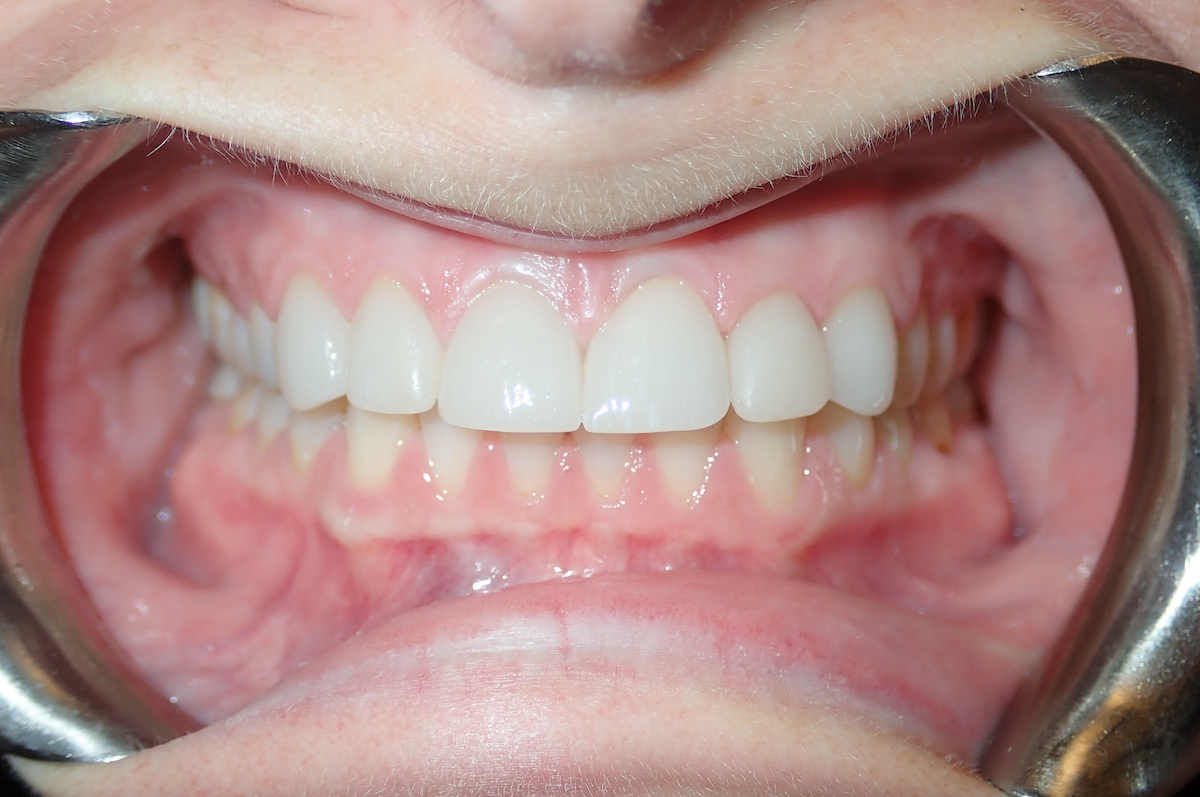 When Stephanie came to our office, she told us that she was not very confident when she smiled. When she looked back at family photos, she noticed that her smile was not a big and she often tried to avoid pictures altogether. After much discussion, Stephanie decided to invest in dental veneers in order to brighten her smile and straighten things out. After one visit, she left with her front six teeth looking completely transformed. When asked if we can use her pictures and story, Stephanie said "Absolutely! If my story can help somebody else take the step forward to improve their smile, I would love that." We are so excited that we could help Stephanie get a smile she doesn't mind posing for pictures in.
Jim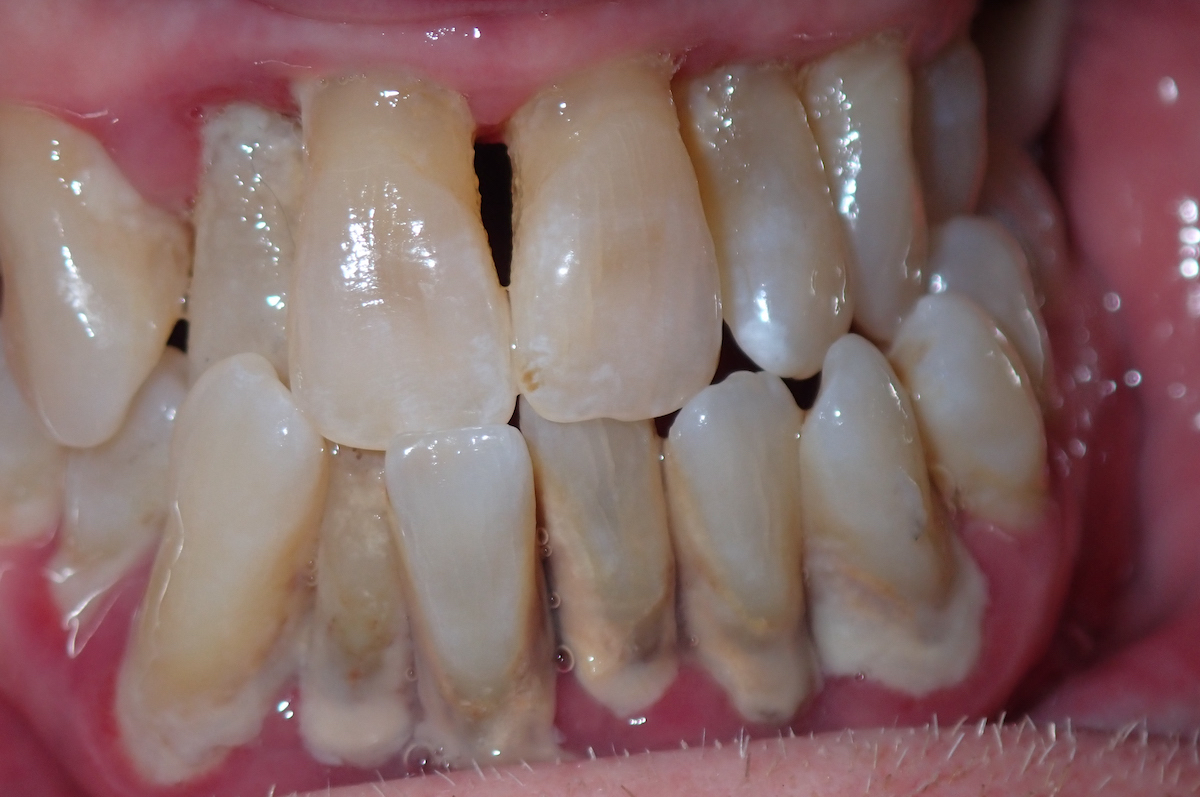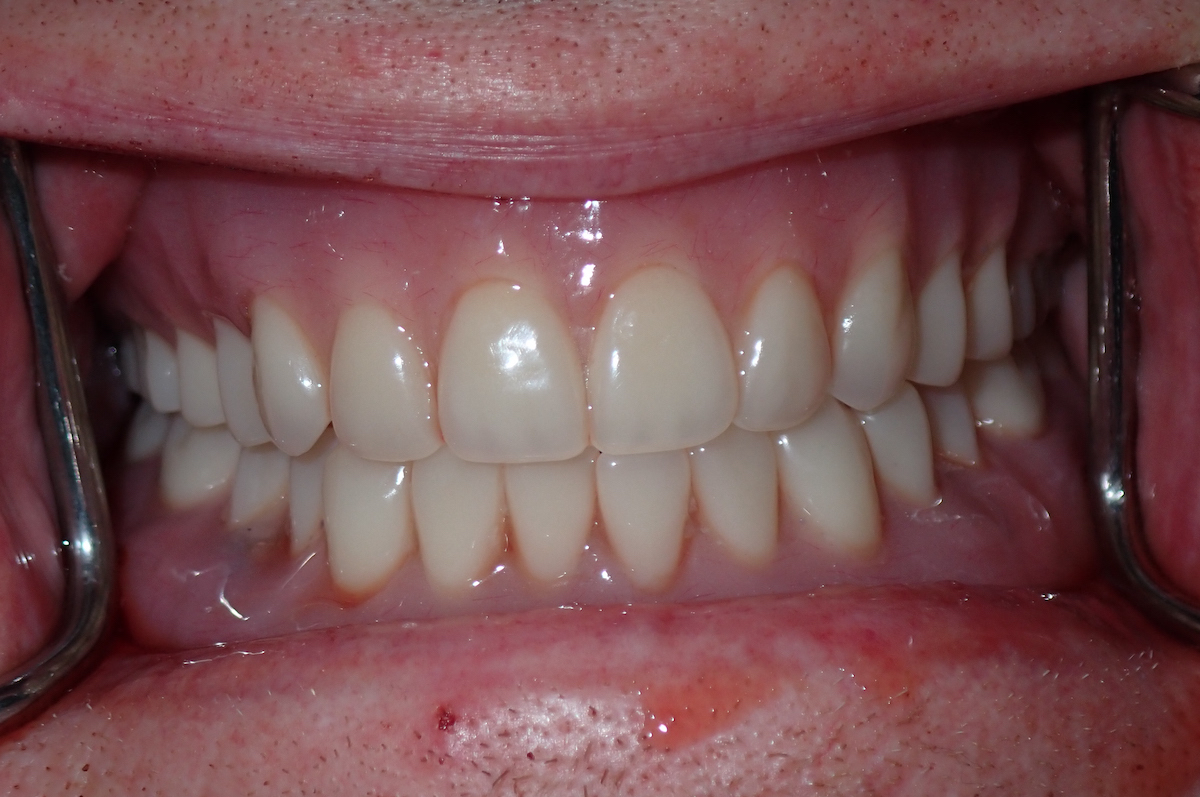 Jim came into Integrity Dental with concerns about he way his teeth looked, how his breath was starting to smell and some pain he was beginning to having while eating. After a consultation with Dr. Thomas and a thorough discussion of all the options, Jim decided to refurbish his mouth. With a set of clipped in dentures and lots of careful planning over the next months, Jim walked out our doors with a new smile. With all of his concerns fixed and addressed, he enjoys showing off his new look while being pain free.
Kathy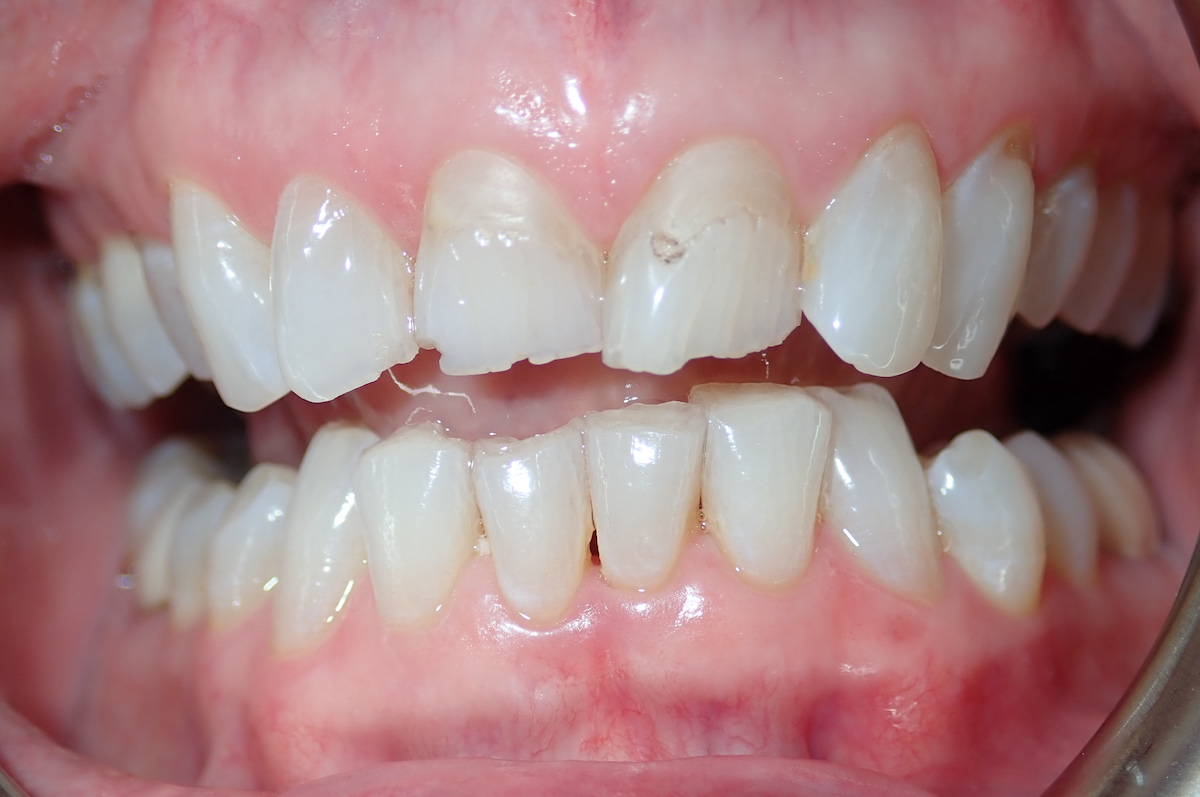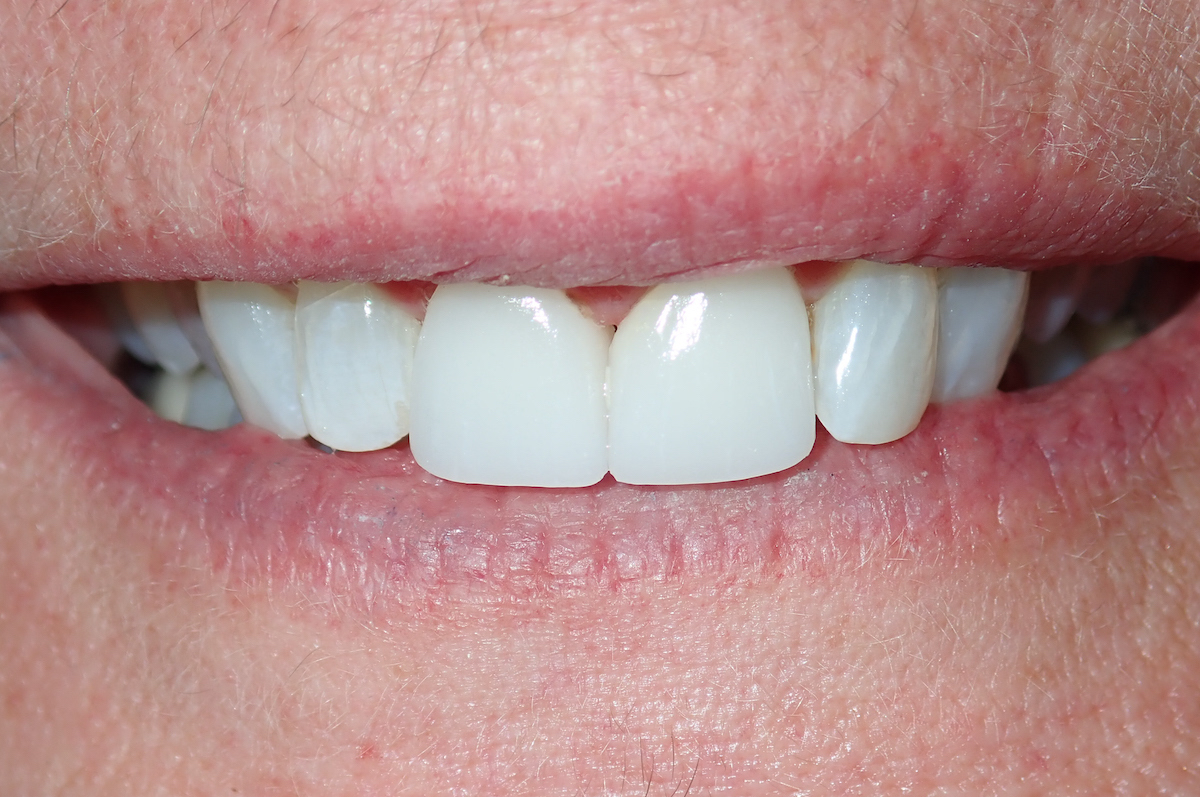 Chazz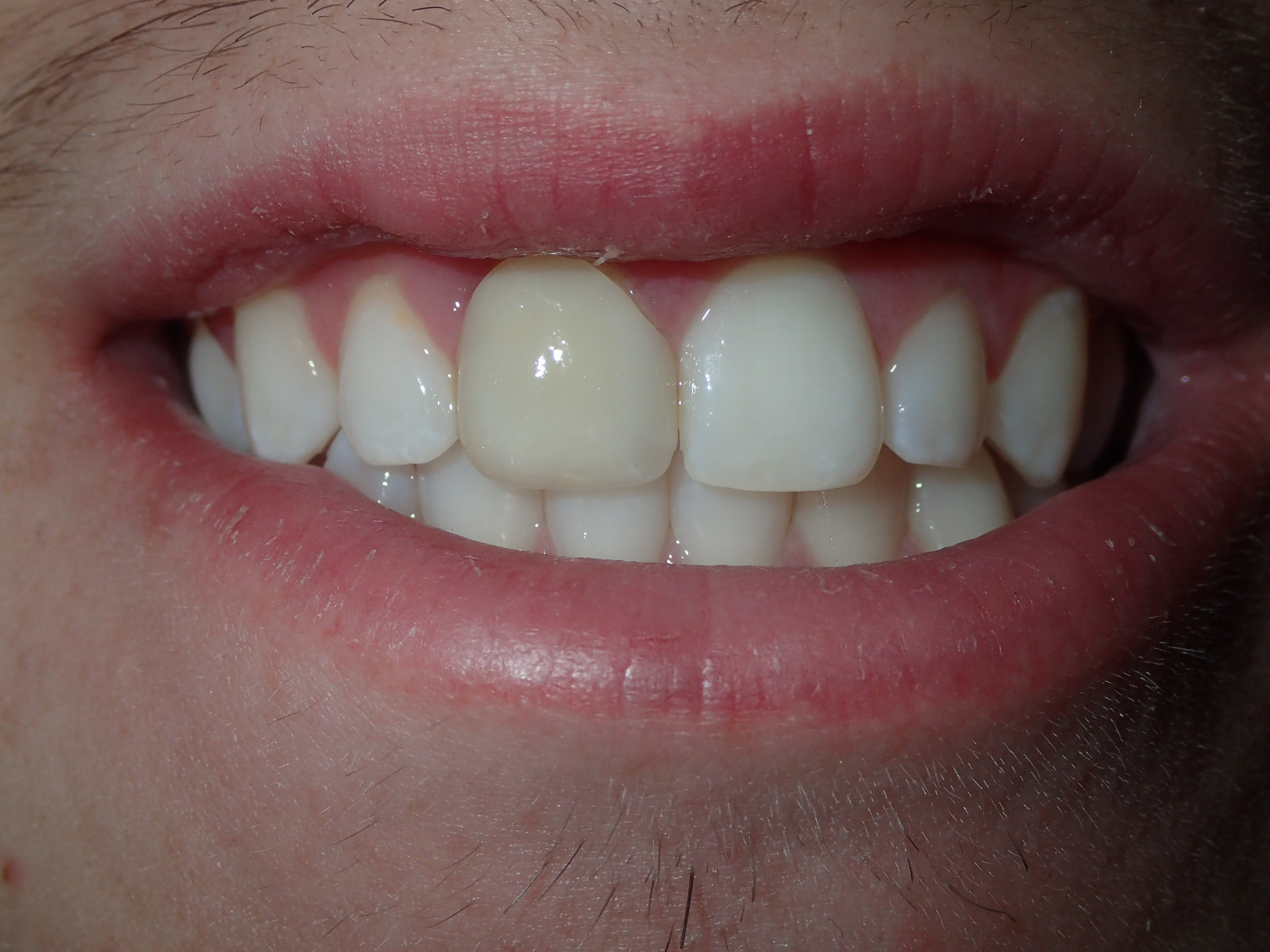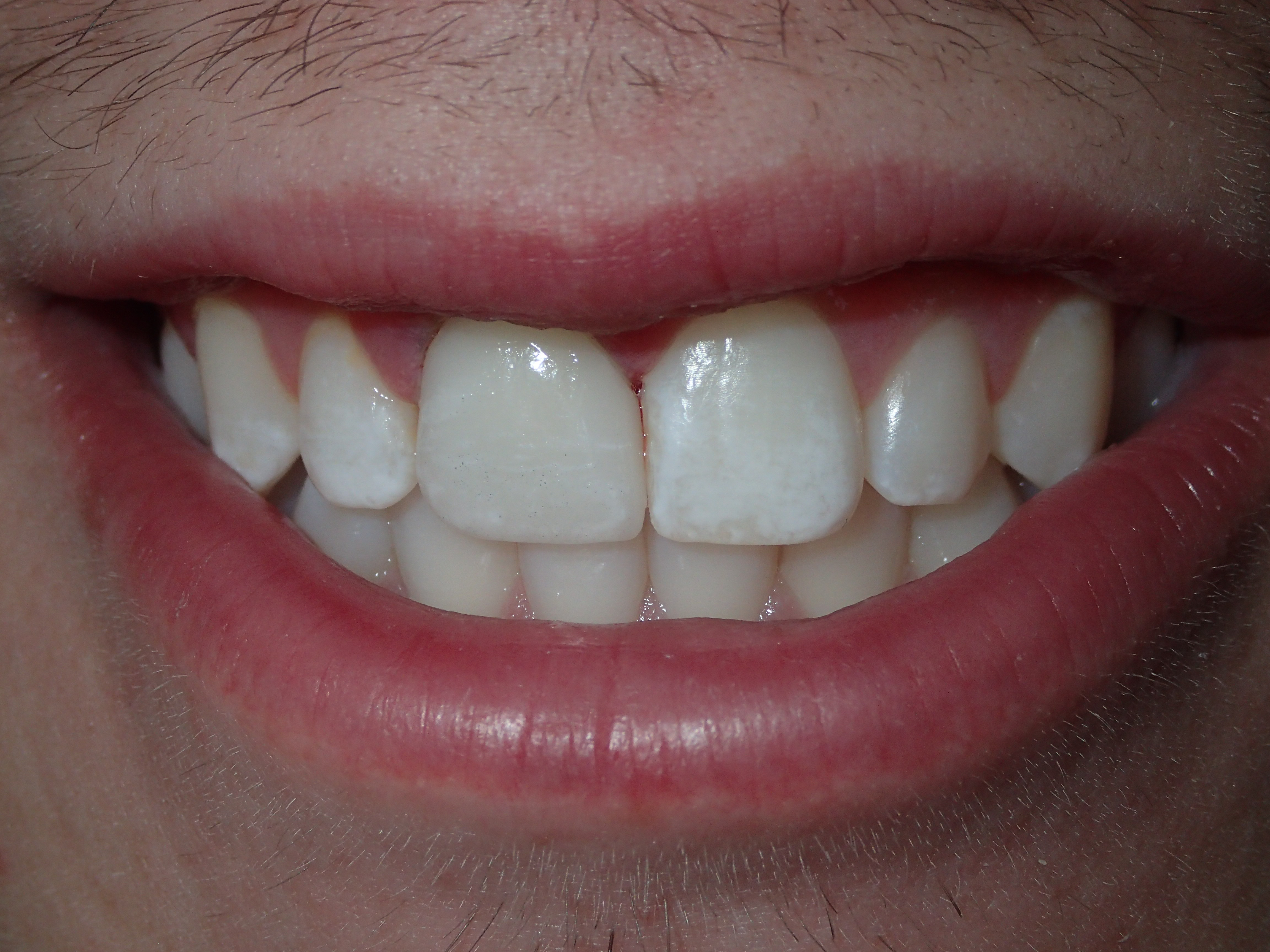 Chazz had a sports accident when he was younger that caused damage to one of his front teeth. After three failed attempts by another office to match the color of his existing teeth, Chazz came to us for help. We happily worked with him to create a result he was proud to show off.
Doug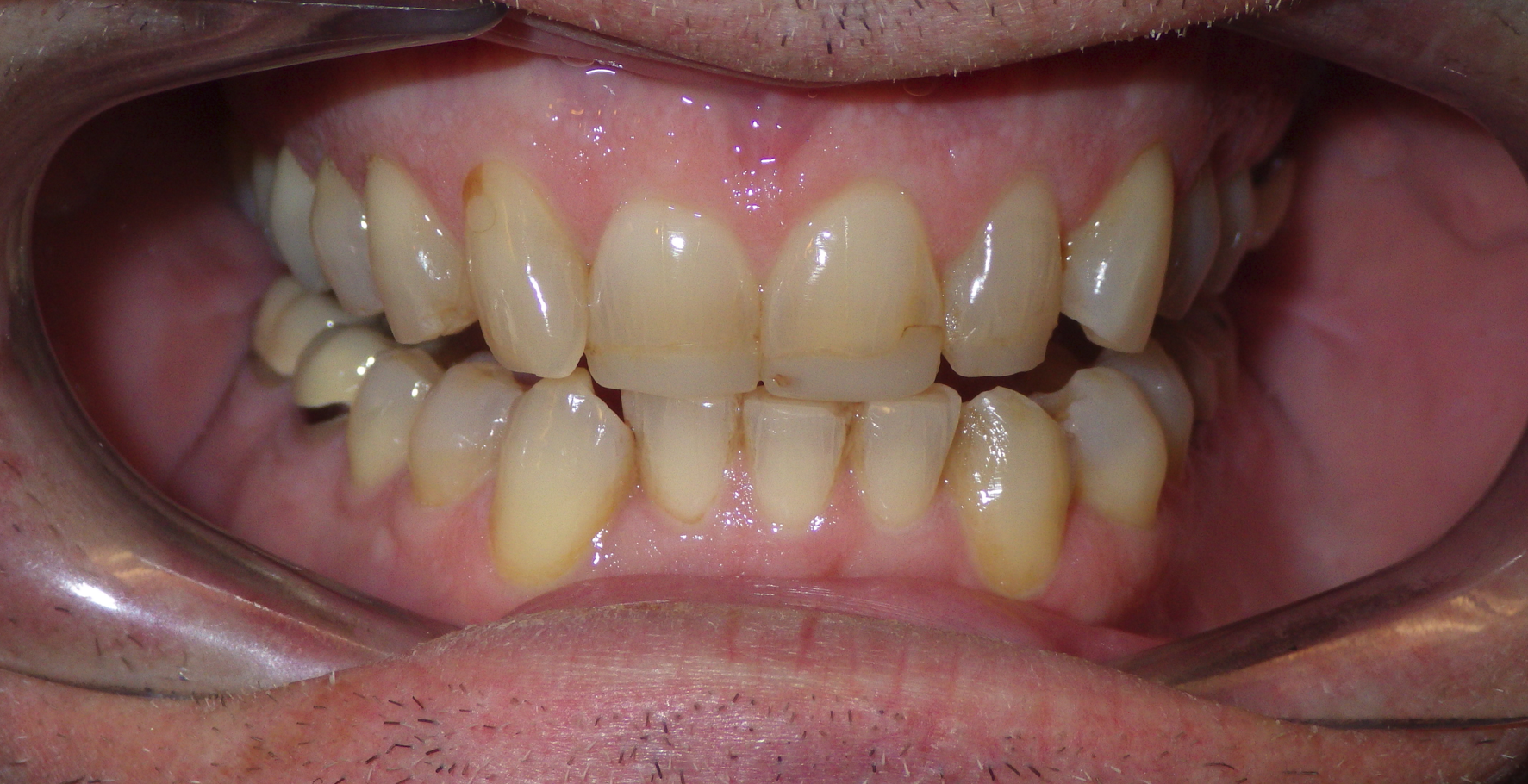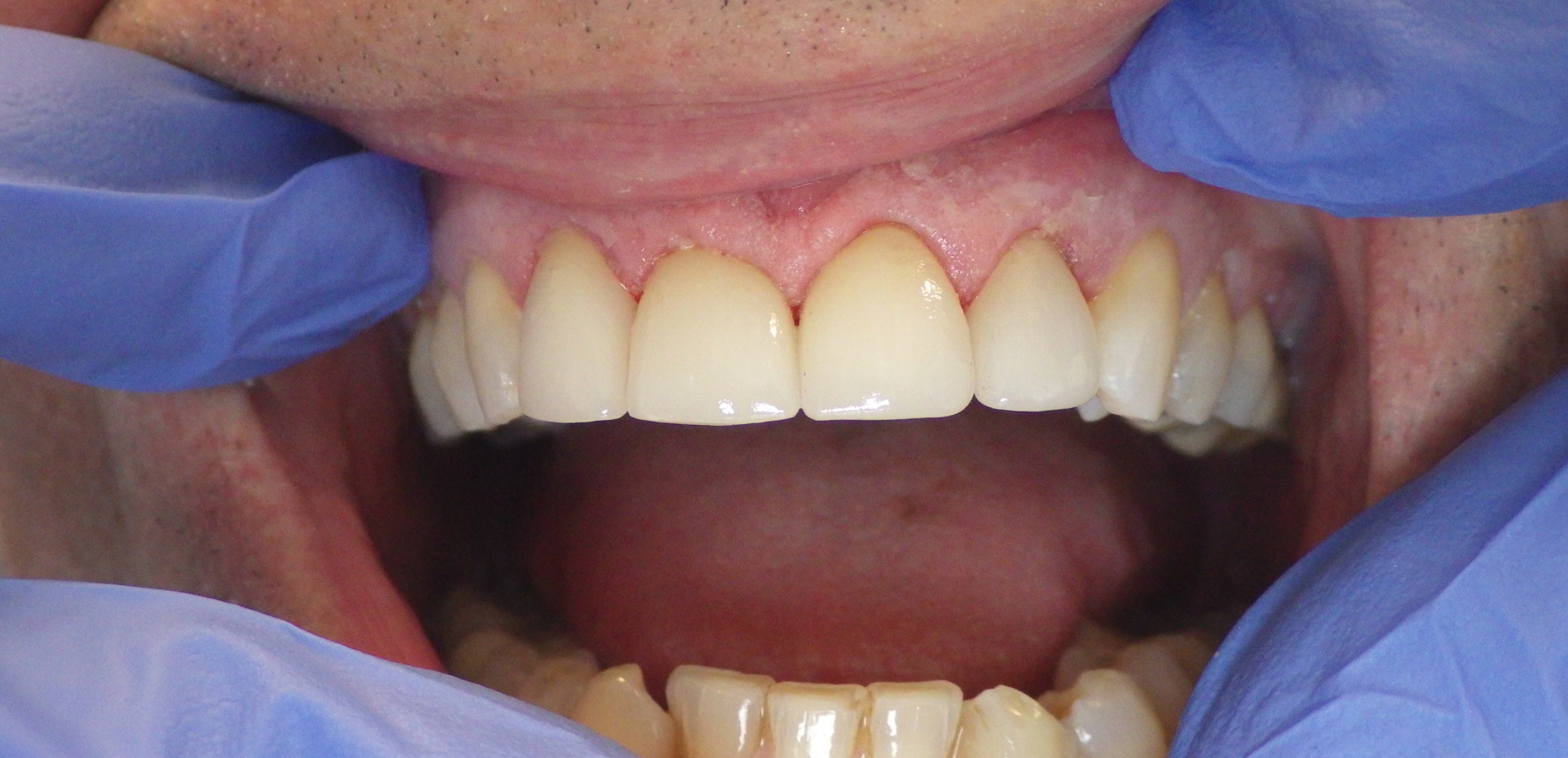 Doug had entered a phase of life where he starting to find himself in the limelight with more and more people looking at his smile. He came to us wanting a straighter, brighter and more inviting look. Through a detailed consult and the work of our amazing team, we were able to help Doug achieve a smile he was ecstatic to show off.

Get a brighter smile today!
Contact us now to schedule your appointment and have the smile you've dreamed about!
Get Started